We won! Check out how our focus on you is getting attention.
For the last two years, Savings Plus has been recognized by the National Association of Government Defined Contribution Administrators (NAGDCA) with Leadership Recognition Awards for the innovative ways we focus on participants' information needs. Each year, NAGDCA recognizes excellence and innovation in retirement plan design, participant education, technology, and/or effective communication methods in government defined contribution plans.
2019
Our one-minute video series, which first launched in 2018, received top ranking in the Technology and Social media category. We selected topics to cover based on feedback from you, our participants, then produced quick one minute videos to address common questions we received about features of our program. Savings Plus ranked first in this category because these videos illustrated how participants could quickly and easily take action on their accounts and increase their retirement readiness.
We added two additional videos that weren't included in the award recognition for our 2018 work: My Interactive Retirement Planner, our online planning tool, and Pre-tax versus Roth contribution. Take a minute and review all our videos.
Video stills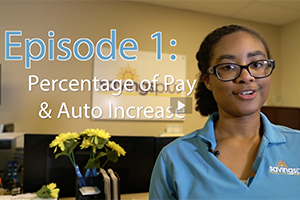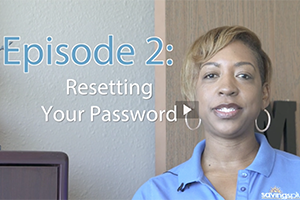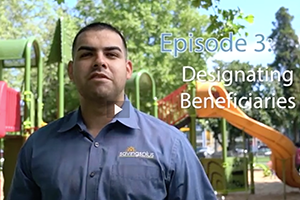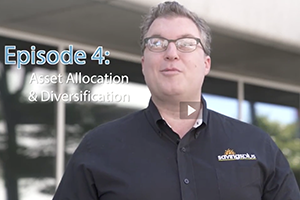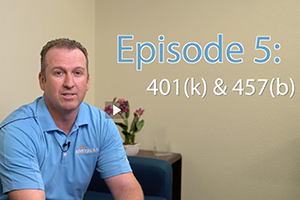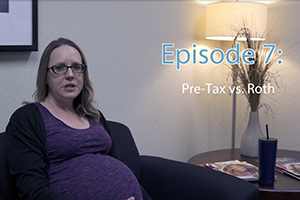 2018
In 2018, our seasonal Salary Increase Postcard campaign, segmented by Millennial, Generation X, and Boomer audiences; was awarded a Leadership Recognition Award in the category of Participant Education & Communication. The Awards Committee selected our campaign because of the effectiveness of our vibrant, fun, and California focused simple messaging. This campaign resulted in over 28,000 of you, our participants, increasing your contributions and better positioning yourself for a brighter financial future. See for yourself how a small annual increase can make a big difference in your retirement savings.
Millennial messages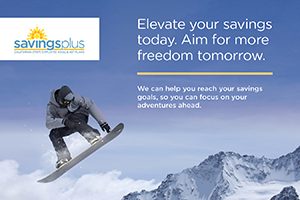 Winter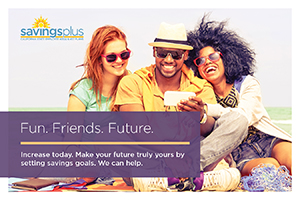 Spring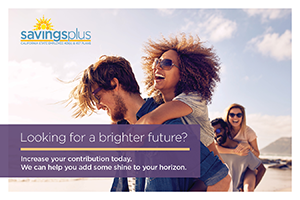 Summer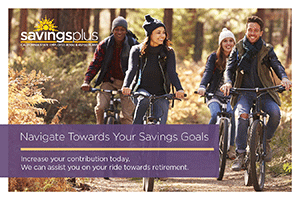 Fall
Generation X messages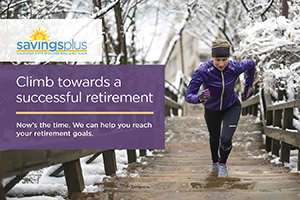 Winter
Spring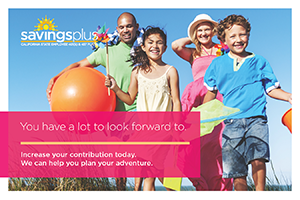 Summer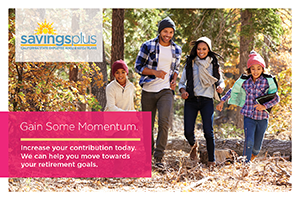 Fall
Baby Boomer messages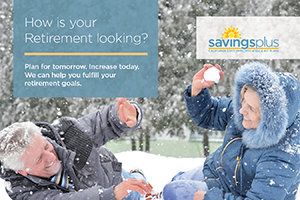 Winter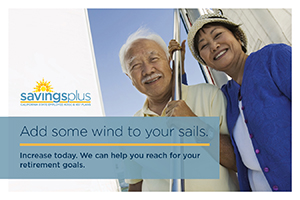 Spring
Summer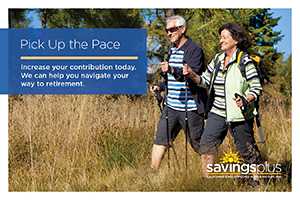 Fall
All Seasons
Generational Graphs messages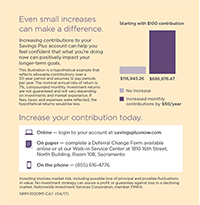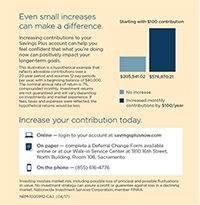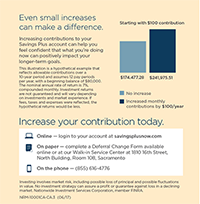 NRW-6931CA-CA